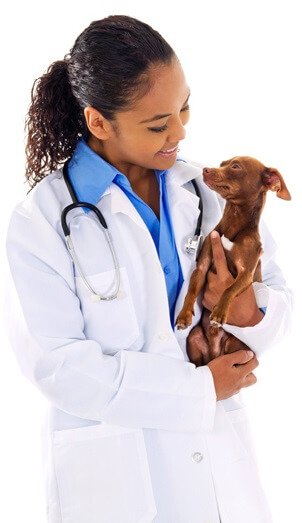 Veterinary Technician's National Exam (VTNE) course
2000 VTNE-format practice questions

Zuku App on Android/iStore

TWO 170-question self assessments
Over 200 image questions, for VISUAL learners
Missed questions recycle until you
get them right!
Timed tests mimic the real thing
The Zuku Review Guarantee
Over
2000

VTNE-format questions

Written by our editorial board of specialists and educators
Continuously updated and referenced
Clear answers highlight key clinical facts and treatments
More practice questions than any other service!
New Zuku APP!
The APP to study on the go
and always have
ZUKU with you
Zuku answers link directly to the Merck Vet Manual online
The only service with comprehensive, referenced
answers that link to the Merck Merck Vet Manual
online and other online resources
Register with VETVANCE

for $25 off a Zuku VTNE® subscription.
Timed tests mimic the feel of the real exam
Reinforce material you have studied for months
Gain test-taking confidence with improved time management
Over 200 image questions
Pictures help concepts stick
Learn fast, learn visually
250 new questions!
Mobile-optimized
For 24/7 on-the-go access
Detailed progress statistics
Track improvement by species and specialty
Helps you allocate study time
More than 100 Zuku Visual Veterinary Prep Lectures
Loaded with images for fast, efficient, visual review
Missed questions recycle and answer choices are randomized
Reinforce key concepts
Build confidence on tough topics
Randomized answer order prevents rote memorization
The Zuku Guarantee™ for peace of mind
If you complete 80% of the Zuku tests in both study-mode and timed test-mode, you are entitled to a free resubscription if you do not pass
Take your test with confidence
Take tests up to four times
Study-mode (unlimited time) or timed test-mode (mimics the real test experience)
Do tests by species, specialty, and more!