Small animal
Cohn and Côté - Côté's Clinical Veterinary Advisor: Dogs and Cats, 4th ed.
Ettinger, Feldman, and Côté - Textbook of Veterinary Internal Medicine Expert Consult, 8th ed.
Fossum - Small Animal Surgery, 5th ed.
Large animal
Smith, Van Metre, and Pusterla's Large Animal Internal Medicine, 6th ed.
Equine 
Auer, Stick et al. - Equine Surgery, 5th ed.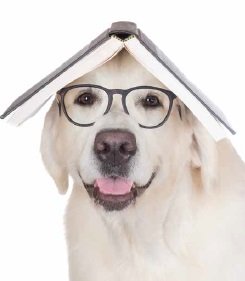 Ruminants
Peek and Divers - Rebhun's Diseases of Dairy Cattle, 3rd ed.
Pugh and Baird - Sheep and Goat Medicine, 2nd ed.
Porcine
Zimmerman, Karriker, et al. - Diseases of Swine, 11th ed.
Camelids
Cebra, Anderson, et al. - Llama and Alpaca Care: Medicine, Surgery, Reproduction, Nutrition, and Herd Health, 1st ed.
Small exotics
Quesenberry, Orcutt et al. - Ferrets, Rabbits, and Rodents: Clinical Medicine and Surgery, 4th ed.
Divers and Stahl - Mader's Reptile and Amphibian Medicine and Surgery
Anatomy
Orsini, Grenager, and deLahunta - Comparative Veterinary Anatomy: A Clinical Approach, 1st ed.
Neurology
de Lahunta, Glass, and Kent - de Lahunta's Veterinary Neuroanatomy and Clinical Neurology, 5th ed.
Pharmacology
Mark G. Papich - Papich Handbook of Veterinary Drugs, 5th ed.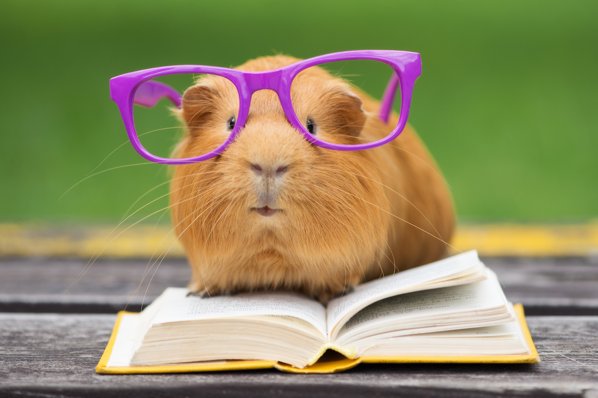 Donald C. Plumb - Plumb's Veterinary Drug Handbook, 9th ed.
Physiology
Bradley G. Klein - Cunningham's Textbook of Veterinary Physiology, 6th ed. 
For BCSE/PAVE and VTNE
Bassert, Beal, and Sample's - McCurnin's Clinical Textbook for Veterinary Technicians and Nurses, 9th or 10th ed. 
For BCSE/PAVE specifically
Graham Munroe - Equine Clinical Medicine, Surgery, and Reproduction, 2nd ed.