Feline
Primary tabs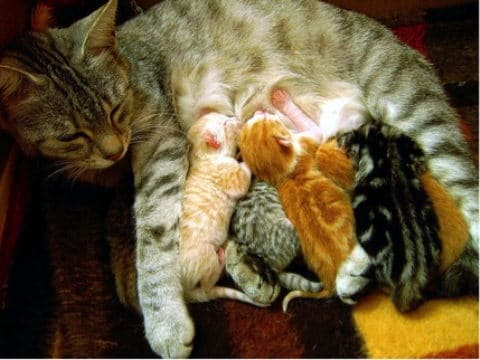 This list of the top 20 feline conditions is the purrfect preparation for NAVLE® success!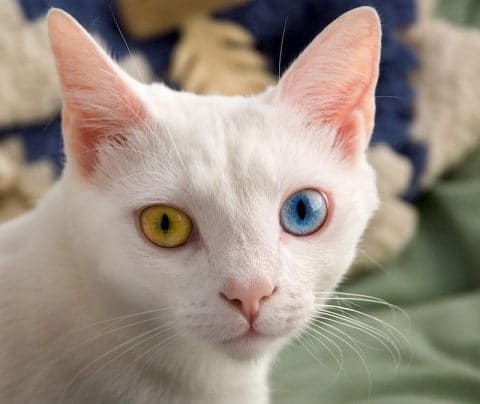 38% of Persians and 6% of cats worldwide carry a defective gene for polycystic kidney disease (PKD).

One-third of Maine coon cats have a highly penetrant, autosomal dominant mutation causing hypertrophic cardiomyopathy (HCM).

There are 336 known genetic traits/disorders in cats.