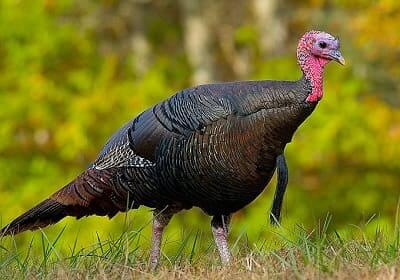 Feeling chicken about taking Boards?

Only 6 poultry Qs on NAVLE® count (2%)!
5 Poultry conditions to know for boards success:
Images courtesy of The Poultry Site (torticollis/Newcastle, laryngotracheitis), USDA (grey eye/Marek's, avian influenza), Raketenpilot (walking chickens), Lucyin (Marek's sciatic nerves, Newcastle hemorrhages), Copyleft (wrinkled egg), Dr. Marina Brash (infectious bronchitis), Benjamint444 (silkie), and Dimus (turkey).