Pigs & Poultry
Primary tabs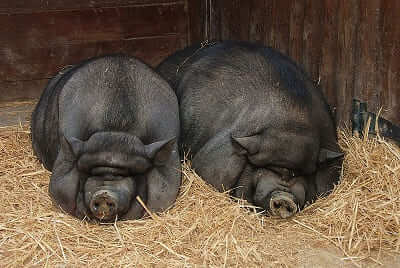 Only 6% of NAVLE® test questions cover pigs.

Guess which NAVLE® topic stresses vets out the most? "PIGS"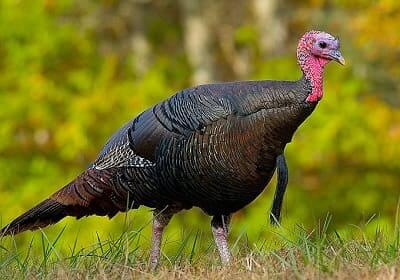 Feeling chicken about Boards?

Only 6 poultry Qs on NAVLE® count! (2%)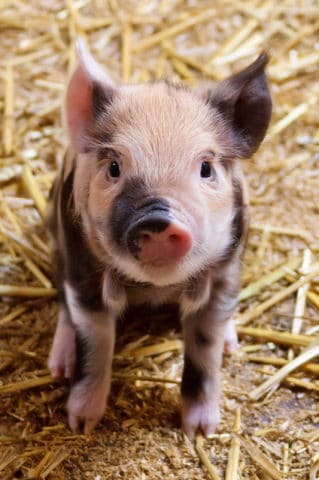 Which pig diarrhea costs nearly $1.8 billion per year in losses?

Neonatal diarrhea is a classic topic for NAVLE® questions.