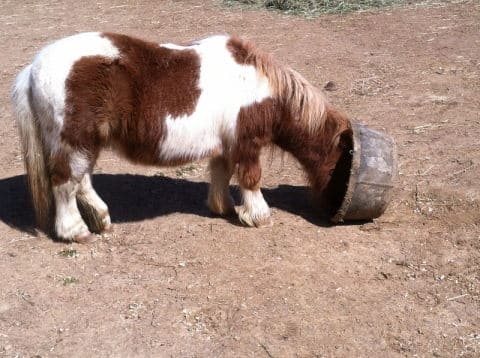 Instead of stressing about it, set aside a little time to tune up on the most common equine disorders.

This 4-part series on the top 20 equine conditions will set you up for NAVLE® success.
5 More of Zuku's top 20 equine conditions to know for NAVLE® success:
Images courtesy of James Heilman, MD (myoglobinuria), Dr. why137 (yawning horse), Dr. Nora Grenager (mini with head in feed bin), Dr. Stephanie Brault (laminitis radiograph), US Centers for Disease Control and Prevention, Dr. WD Wilson (strangles).