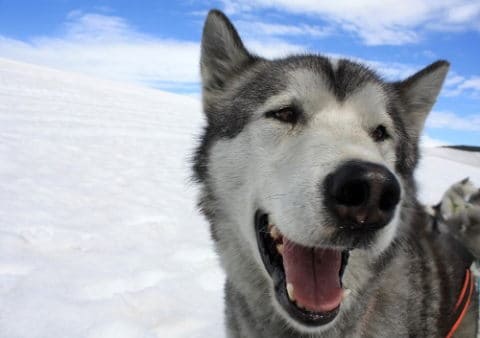 Neurologic diseases can present in a variety of scary ways.

Contrary to popular belief, you don't just pop them with steroids!
Zuku's Top 10 canine neuro to know part 1
Images courtesy of Christine Zenino (dog sledding), Dr. Shirley Scott (dachshund in cage, dachshund with seizure, MRIs of spine and brain tumor), Dr. Debra Quiles (bullet in spine), Jonjoy Pascua (Pomeranian with head tilt), 0894Leanne (funny Japanese Spitz), and Adam.J.W.C (licking the staffy pup).