Primary tabs

Doberman pinschers have a 25-50% chance of developing dilated cardiomyopathy.

The annual incidence of canine heartworm disease in the US is greater than 100,000.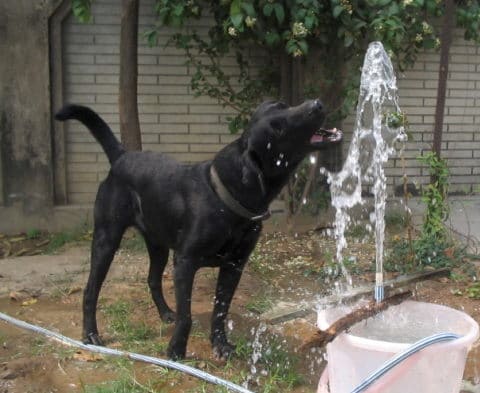 Canine endocrine disorders can get confusing…PU/PD, lethargy, they all start to blend together.

There are some key differences in presentation, diagnostics, and therapeutics of the top canine endocrine disorders.