Primary tabs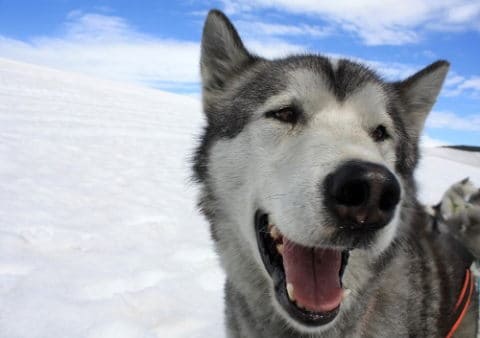 Neurologic diseases can present in a variety of scary ways.

Contrary to popular belief, you don't just pop them with steroids!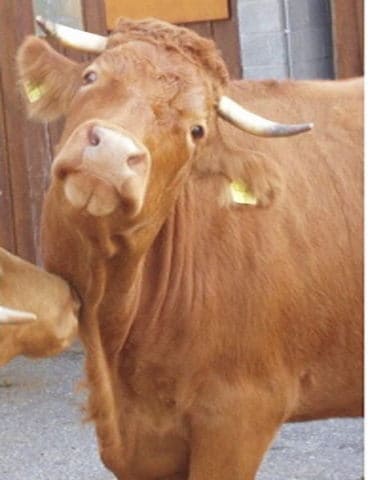 Bovine questions make up 15% of the NAVLE® so it's well worth spending some quality time learning the major diseases.

This 4-part series on the top 20 bovine conditions will set you up for NAVLE® success.