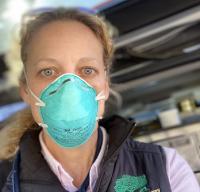 April 3, 2020 - We know that spring testing dates have been postponed and folks are worried about their Zuku access. We support your goal of licensure and will do what we can to help.
We have extended everyone whose accounts were due to expire in April, May or June to July 1st as a professional courtesy.
You can verify by checking your subscription status at the bottom of your Member Home page.