Zuku Top Topics BCSE
Primary tabs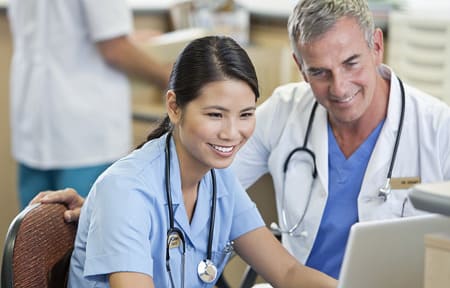 Effective Study Strategies for Big Tests and Boards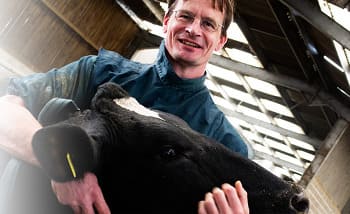 Motivate:
Use your boards prep to tune up on topics you want to know for clinics.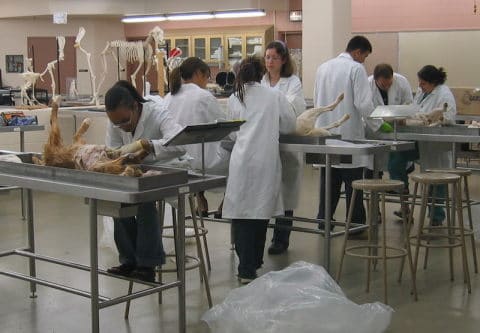 Smartphones can be a major distraction, but 84% of people worldwide claim they cannot go a single day without a mobile electronic smart device.

Fast learning with flash cards and cramming often results in fast forgetting.