Wednesday, April 19, 2017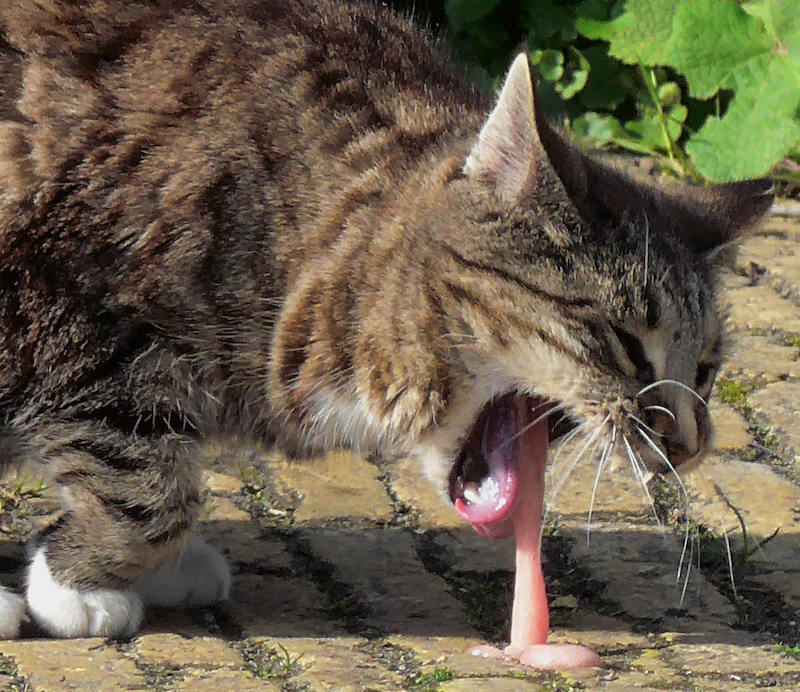 If you see a pet vomiting, call emetic!
In 2016, the Animal Poison Control Center (APCC) fielded over 12,000 calls from pet owners about insecticide poisoning and 9,800 calls about rodenticides.
5 more of Zuku's Top Toxicoses To Know For NAVLE® Success:
Zuku-certified bodacious websites on toxicology:
ASPCA Animal Poison Control Center
Not just a 24-hour hotline, but also has several nice toxicology articles.
See proper use of emetics, hypernatremia and activated charcoal, and toxic causes of megaesophagus.
Courtesy of ASPCA.
"The clever men at Oxford,
Know all that there is to be knowed.
But they none of them know one half as much as intelligent Mr Toad."
-Kenneth Grahame (author, The Wind in the Willows)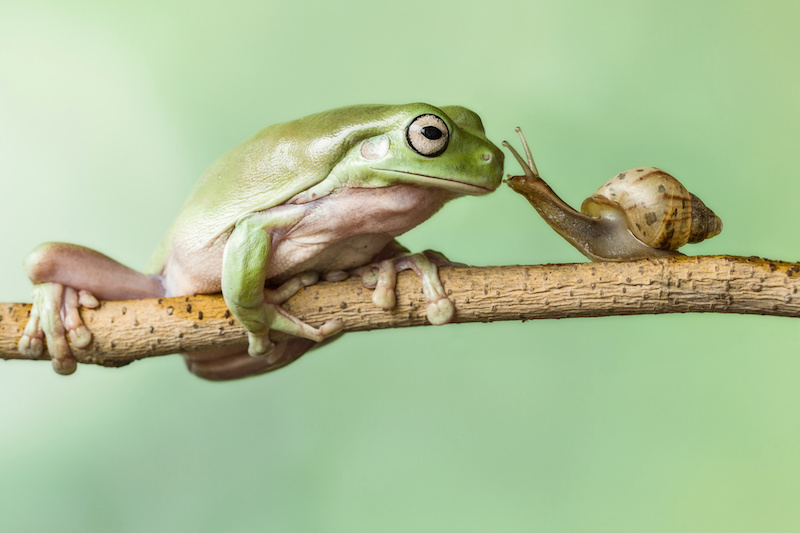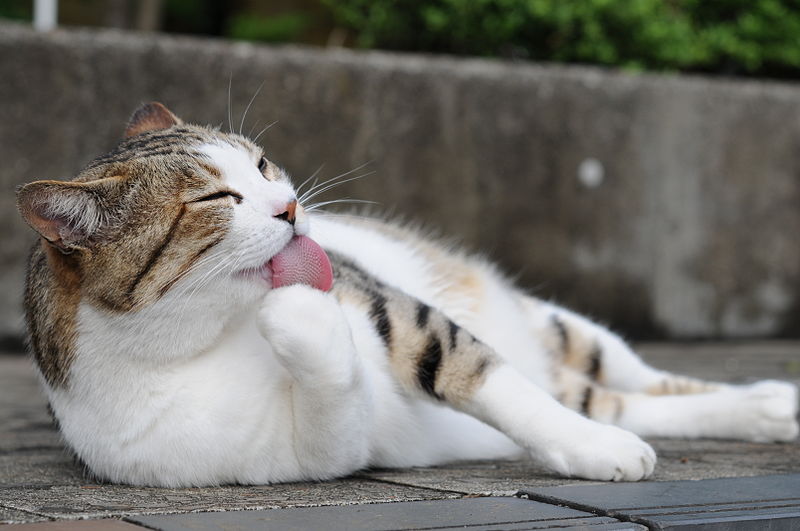 Example of NAVLE®-format toxicology question:
Which one of the following medications is contraindicated with organophosphate toxicity?
A. Diazepam
B. Diphenhydramine
C. Pralidoxime
D. Acepromazine
E. Pentobarbital
Images courtesy of Sam Fraser-Smith (top marine toad), Bernard DUPONT (bottom marine toad), Wutsje (vomiting cat), Scott Bauer (dipping cows), Airman 1st Class Kenneth Norman (cropdusters), John (diesel spill), Dragonfire1024 (cat receiving oxygen), National Park Service (sage fire), Davefoc (gopher), H. Zell (strychnine seeds), Franz Eugen Köhler (strychnine plant), and Hisashi (cat licking paw).