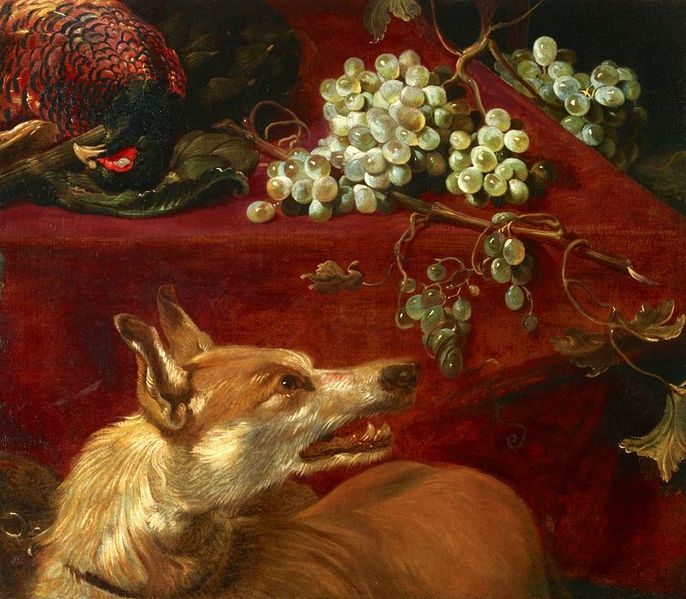 Most of the time, when a patient is already symptomatic, it is too late to induce emesis.
Did you know that "theobromine" is from the Greek words for god (theo) and food (brosi)?
5 more of Zuku's Top Toxicoses To Know For NAVLE® Success:
Zuku-certified bodacious websites on toxicology:
Veterinary Poisons Information Service
Toxicology hotline website (London) with lots of interesting articles.
See phosphorus toxicity from fireworks and common poisons.
Informative webinars! Upcoming are eye drops and nasal sprays, marijuana, and decontamination.
Courtesy of Pet Poison Helpline.
The Merck Veterinary Manual online
Can't get enough of toxicology information? Check out macadamia nuts, avocados, and 5-fluorouracil.
Dog eats breakfast
Amusing video of a dog getting ready for the day!
Courtesy of Jaime Marisa.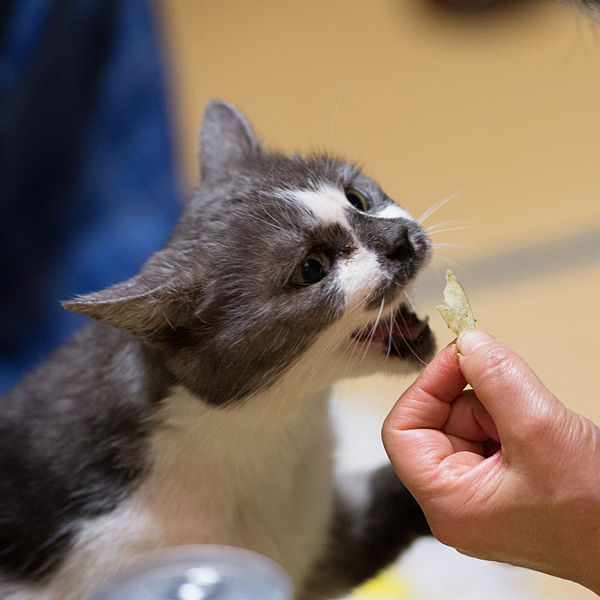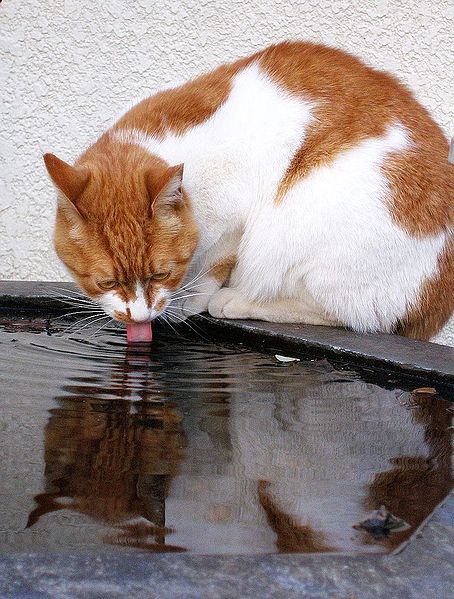 Example of NAVLE®-format toxicology question:
Which one of the following is the most common clinical pathological abnormality observed in dogs that have ingested xylitol?
A. Hypoglycemia
B. Increased blood creatinine levels
C. Anemia
D. Hypophosphatemia
E. Hypernatremia
Images courtesy of Daniel Schultz (fox and grapes), André Karwath (chocolate), raeky (Tylenol), Adina Firestone (bleach), tanakawho (drinking cat), Nolf (rat poison bait), A. B. Frost, Harper's New Monthly Magazine, 1881 (cat and rat poison tragedy), Doruku Salancı (calcium oxalate crystals), EvelynGiggles (radiator in combo image), dno1967 (Prestone in combo image), and Takashi Hososhima (cat eating chip) .