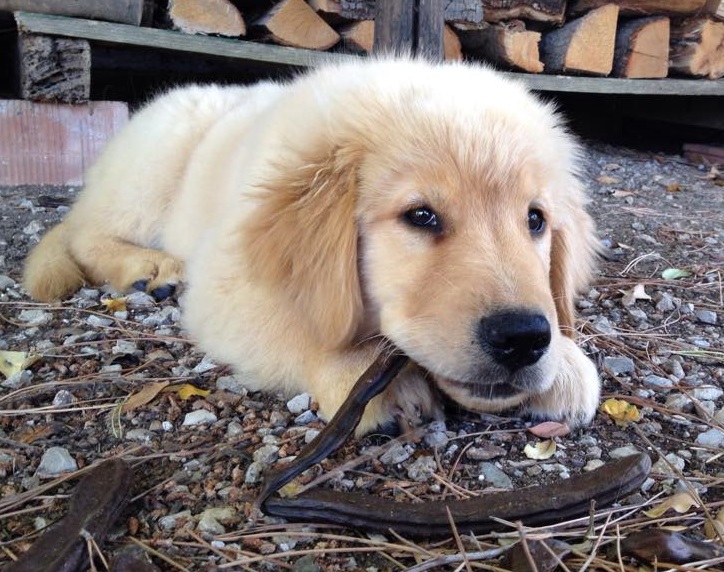 In 2016, the ASPCA had over 180,000 reports of pet toxicoses to it's Animal Poison Control Center.
Here are 5 of Zuku's 20 top toxicoses.
5 of Zuku's Top Veterinary Toxicoses To Know For NAVLE® Success:




Zuku-certified bodacious websites on toxicology:
Veterinary Poisons Information Service
London-based toxicology hotline website has lots of clinical articles.
Read about alcohol poisoning, dangers of glow sticks and fireworks, and tea tree oil.
The Merck Veterinary Manual online
Can't get enough of veterinary toxicology? Check out North American toxic plants, ionophore toxic myopathy in horses, and marijuana toxicity.
Pet Poison Helpline: Poison List
Comprehensive list of veterinary toxins with images and clinical signs.
Courtesy of Pet Poison Helpline.
"The dose makes the poison."
- Paracelsus
---
"I always keep a supply of stimulant handy in case I see a snake………..which I also keep handy."
- WC Fields
---
"Part of the secret of success in life is to eat what you like and let the food fight it out inside."
- Mark Twain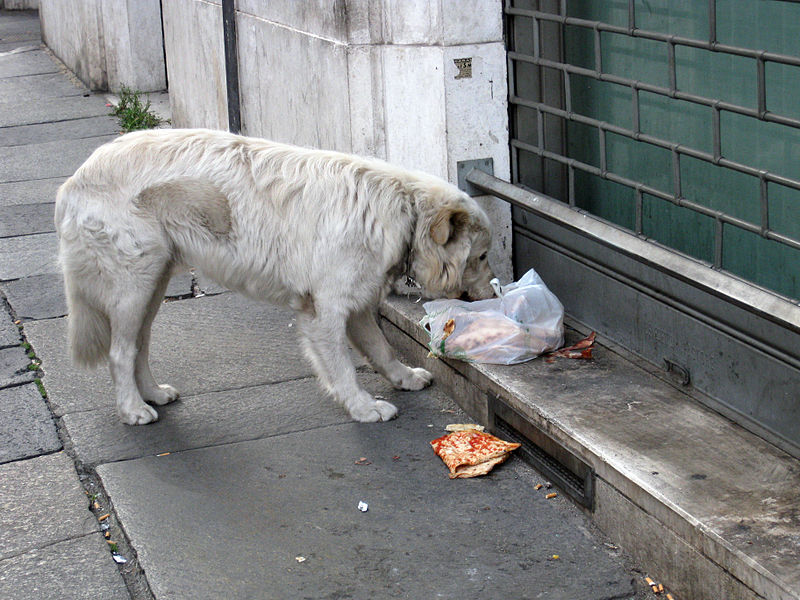 Example of NAVLE®-format toxicology question:
Which one of the following treatments is indicated for lead poisoning in cattle?
A. EDTA
B. Vitamin B6
C. Zinc protoporphyrin
D. Vitamin E
E. Copper sulfate