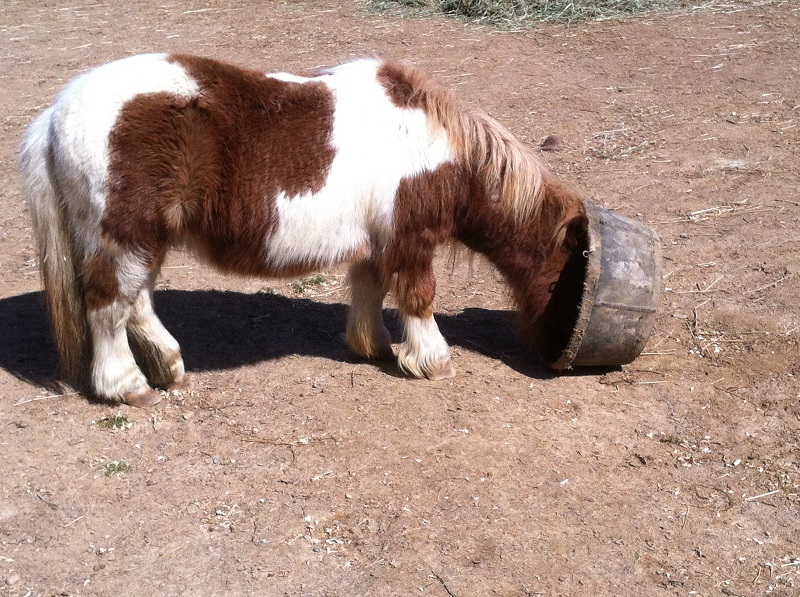 Instead of stressing about it, set aside a little time to tune up on the most common equine disorders.
This 4-part series on the top 20 equine conditions will set you up for NAVLE® success.
Missed part 1? Find it here…
5 More of Zuku's top 20 equine conditions to know for NAVLE® success:
Zuku-certified bodacious websites on equine conditions:
The Merck Veterinary Manual online
Can't get enough of horse diseases?
Check out equine motor neuron disease, keratomas, laryngeal hemiplegia, equine pigeon fever, and equine coital exanthema.
Equine Neuromuscular Diagnostic Laboratory
The most comprehensive and practical info on equine muscular diseases.
Courtesy of Michigan State University.
Great overview on laminitis with links and blogs.
Chaired by Don Walsh, DVM.
Great information with terrific images on Strangles.
Courtesy of MSD Animal Health.
Loads of informative articles and videos on all matters related to equine theriogenology.
Myhorseuniversity.com
This website has lots of nice overviews on equine respiratory diseases (viral and bacterial).
Courtesy of Michigan State University Extension.
Example of NAVLE®-format equine question:
A herd of 20 broodmares resides on a farm that also trains racing Thoroughbreds. All horses appear healthy. One mare aborted at 7 months of gestation, followed by 3 others at similar stages within 3 weeks.
Which one of the following choices is the most likely diagnosis?
A. Equine herpesvirus-1
B. Equine viral arteritis
C. Equine infectious anemia
D. Leptospirosis
E. Mare reproductive loss syndrome