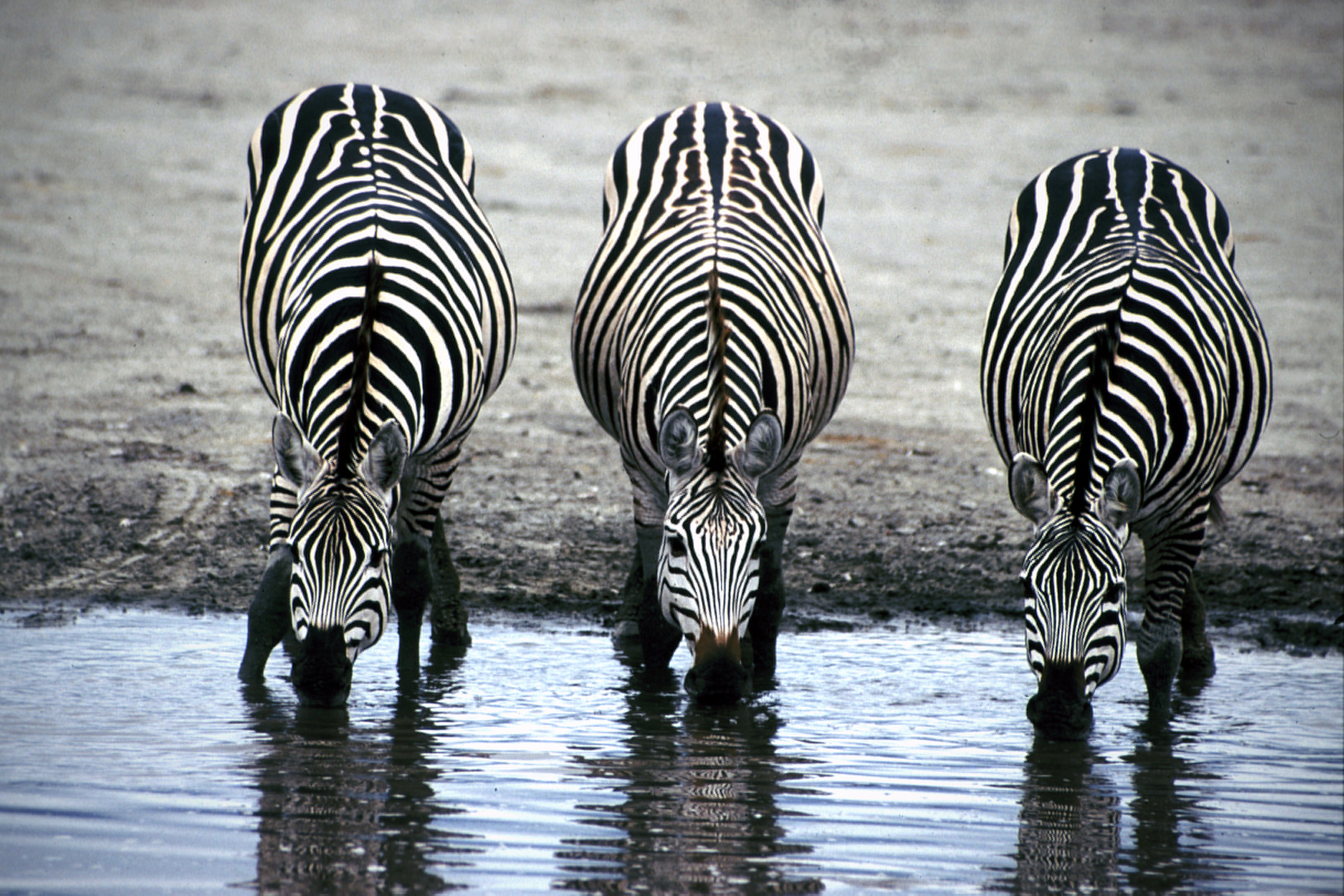 If horses aren't your cup of tea, this 4-part series on the top 20 equine conditions to know for NAVLE® is just for you.
Remember, when you hear hoofbeats, think horses, not zebras (unless you're in Botswana!).
Zuku's top 20 equine conditions to know for NAVLE®: part 1
Zuku-certified bodacious websites: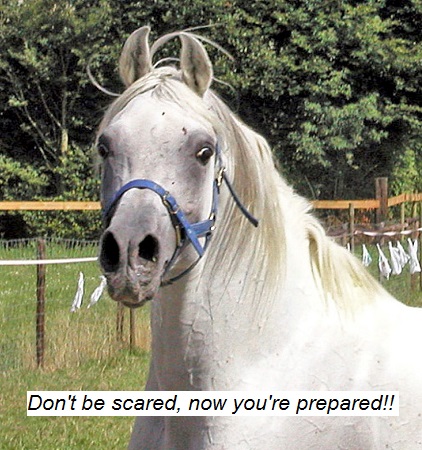 Example of NAVLE®-format equine question:
A 4-year-old Thoroughbred mare is presented with a sudden onset of profuse, watery diarrhea and marked depression.
The mare has been treated intermittently with phenylbutazone over the last 2 months for minor lameness and was recently transported to the racetrack by trailer for 9 hours.
On physical exam the horse is dehydrated, with a slow capillary refill time, purplish mucous membranes, and cold extremities.
No gastric reflux is present. No distention or displacement of bowel is found with rectal exam, but the rectal wall feels thickened.
T=97.0ºF (37.8ºC)[N 99–101.5ºF, N=37.2–38.5ºC] HR=92 bpm [N 28–40 bpm] RR=50 brpm [N 10–14 brpm] PCV=70% [N 32–53%] Total protein 4.0 g/dl [N 5.8–7.5 g/dl]
The horse dies 3 hours later. On necropsy the walls of the cecum, large colon, and rectum are edematous and hemorrhagic; intestinal contents are primarily serosanguinous fluid.
Which one of the following choices is the most likely cause of death in this mare?
A. Non-steroidal anti-inflammatory toxicity
B. Parascaris equorum infestation
C. Sand enteropathy
D. Granulomatous enteritis
E. Colitis X
Images courtesy of John Storr (zebras), Cynthia Powell (corneal ulcer), Nora Grenager (sinus, foal, PPID), Patrick Vermuyten (crazy white stallion).