Thursday, September 22, 2016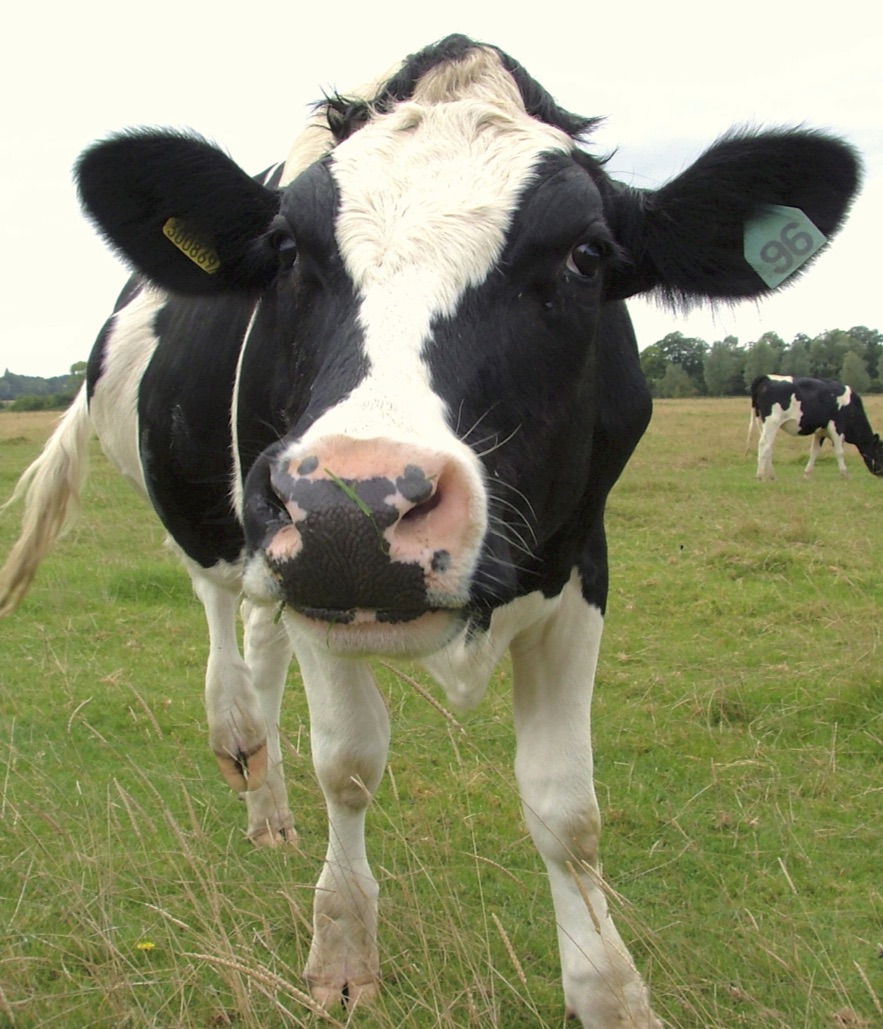 This 4-part series on the top 20 bovine conditions will set you up for NAVLE® success.
5 more of Zuku's top 20 bovine conditions to know for NAVLE® success:





Zuku-certified bodacious websites on bovine diseases:
Managing Clostridial Diseases in Ruminants
Courtesy of University of Wisconsin.
Comprehensive review of these disorders.
National Animal Disease Information Service
Courtesy of Merck Animal Health.
Good resource on a variety of bovine disorders, including those covered in this article as well as downer cows, the impact of mastitis and lameness on fertility, and lungworms.
Beef and dairy extension articles and links
Courtesy of Iowa State College of Veterinary Medicine.
Expansive compilation of informative articles and links.
Bovine Mastitis and Milking Management
Courtesy of North Dakota State University Extension.
Excellent compilation of info on this subject.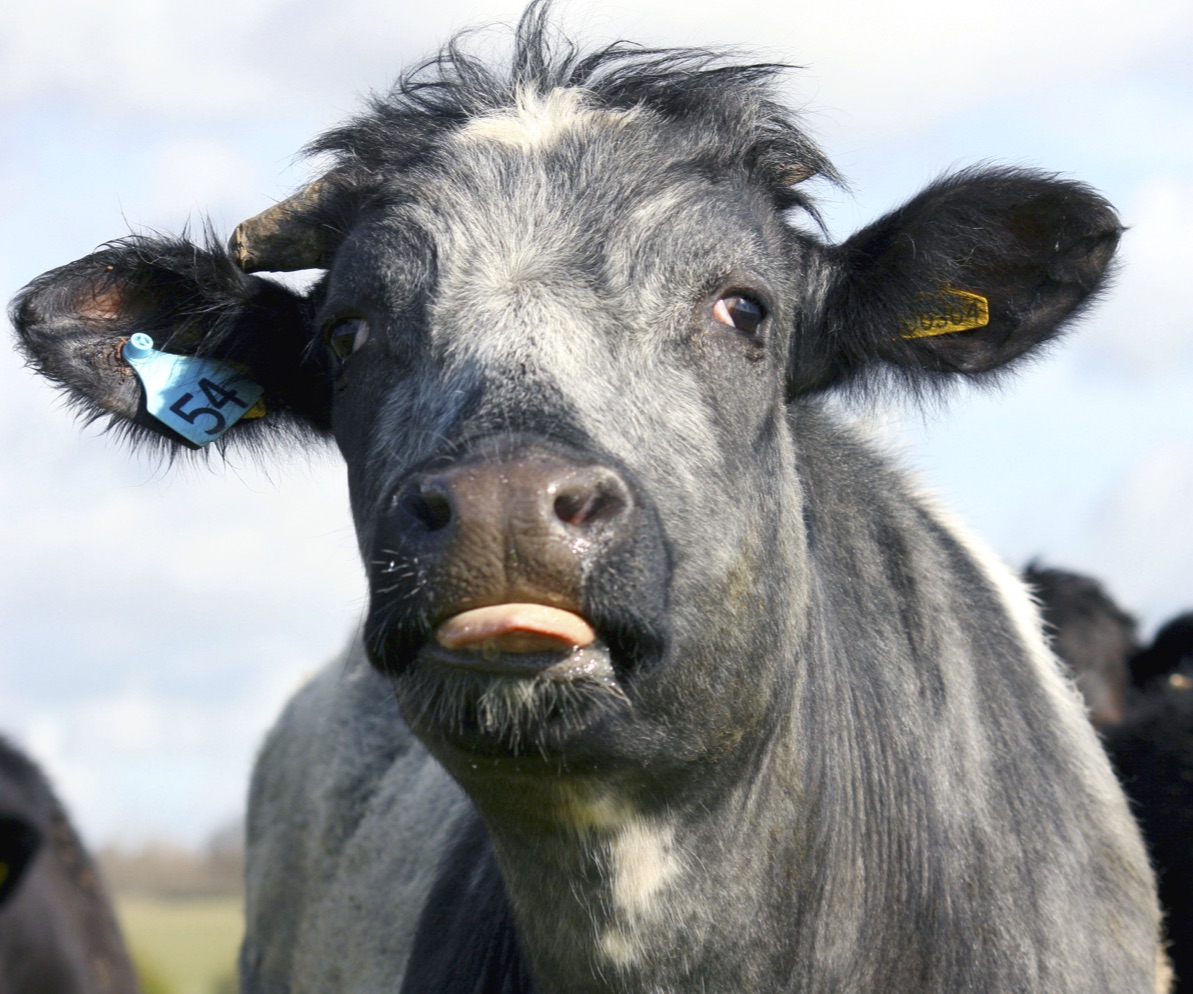 Example of NAVLE®-format bovine question:
A postpartum down cow is being treated for milk fever with a slow IV of calcium gluconate.
During treatment, the heart is ausculted and pulses in the facial artery are monitored.
What changes are expected as the treatment progresses?
A. Tachycardia & weak pulse slowing to bradycardia & strong pulse
B. Bradycardia & weak pulse speeding up to tachycardia & strong pulse
C. Tachycardia slowing to bradycardia, pulse strength about the same
D. Bradycardia & weak pulse, changing to tachycardia +/- arrhythmia
E. Arrhythmia changing to steady rhythm