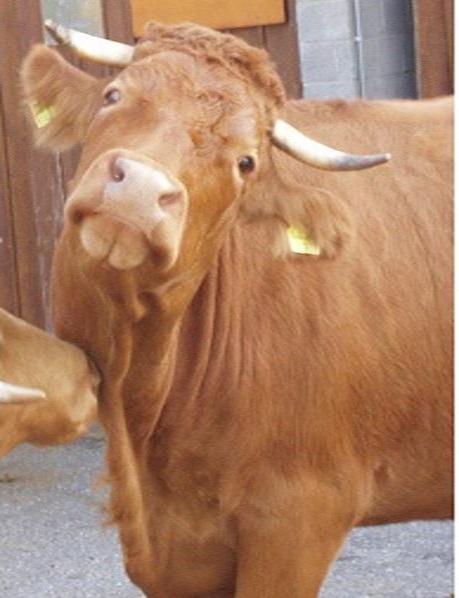 Bovine questions make up 15% of the NAVLE® so it's well worth spending some quality time learning the major diseases.
This 4-part series on the top 20 bovine conditions will set you up for NAVLE® success.
5 of Zuku's top 20 bovine conditions to know for NAVLE® success:





Zuku-certified bodacious websites:
Beef and dairy extension articles and links
Expansive compilation of informative articles and links.
Courtesy of Iowa State College of Veterinary Medicine.
Info on almost every cow condition.
Bovine Viral Diarrheal Virus fact sheet
An excellent overview.
Courtesy of the United States Animal and Plant Health Inspection Service.
Herd-level ketosis: diagnosis and risk factors
This website has lots of similar short overviews on bovine diseases.
Courtesy of the University of Wisconsin School of Vet Med.
Can't get enough of bovine diseases?
1. Read more about calf scours here, courtesy of Colorado State University.
2. See a video of a DA surgery on a cow here.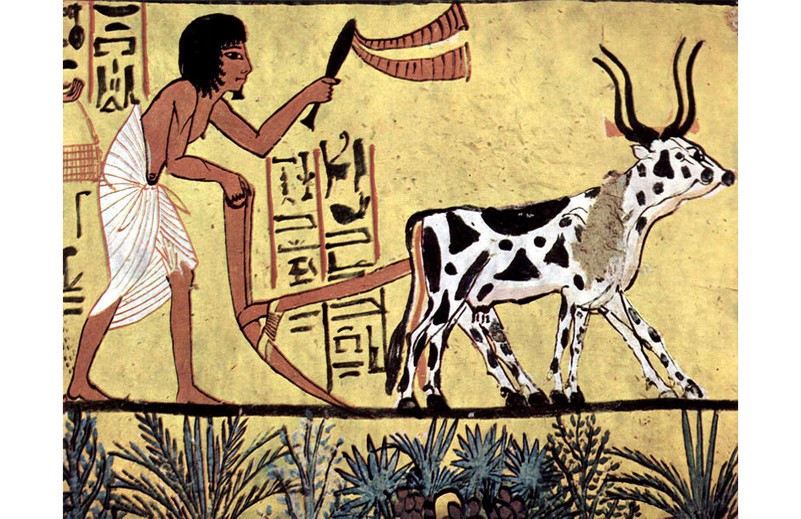 Example of NAVLE®-format bovine question:
Which one of the following choices is the most common risk factor for bovine ketosis?
A. History of abomasal displacement
B. Thin body condition
C. Early lactation
D. Primiparous heifer
E. High concentrate diet
Images courtesy of Dr. Lisle George and The Yorck Project (3000-year old image of a farmer plowing with cattle, Egypt)