Wednesday, August 17, 2016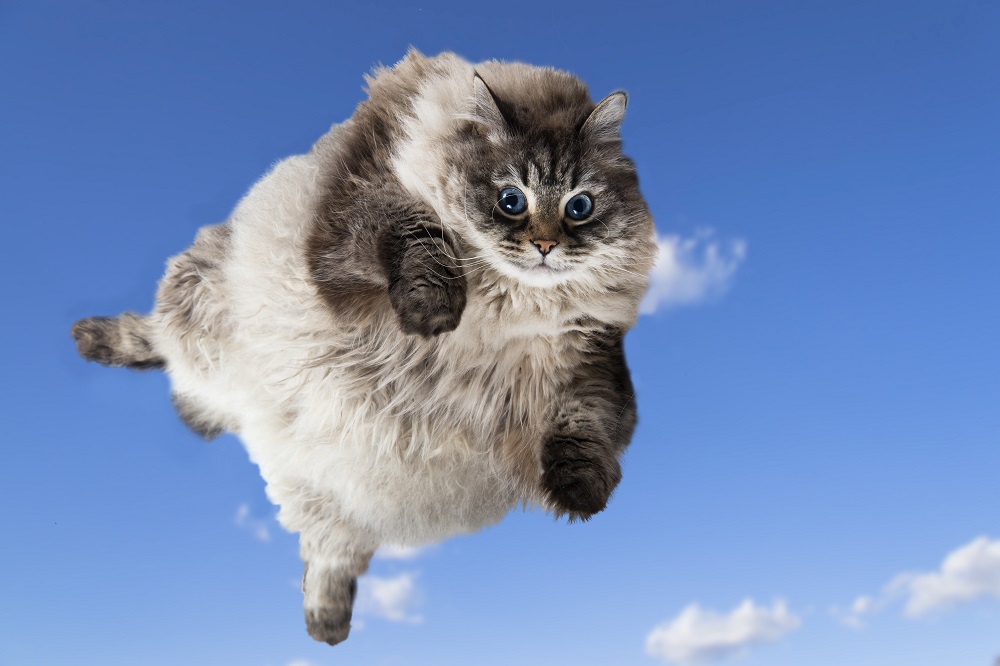 Here's more fun with feline neurology!
Missed Part 1? Click here!
5 of Zuku's top 10 feline neuro to know for NAVLE®:
Zuku-certified bodacious websites on feline neurological conditions:
de Lahunta's video resources for neurologic cases
39 videos of neurologic cases in cats like bilateral otitis media/interna, diabetic neuropathy, and feline hyperesthesia.
Courtesy, Cornell University.
University of Minn feline neurology video-clips
More videos of neurologic cases in cats like vestibular syndrome and diabetic neuropathy.
Courtesy, University of Minnesota.
Quizzes, "What's your neurologic diagnosis?" and terminology.
Courtesy, Dr. Mark Troxel.
"The smallest feline is a masterpiece."
- Leonardo da Vinci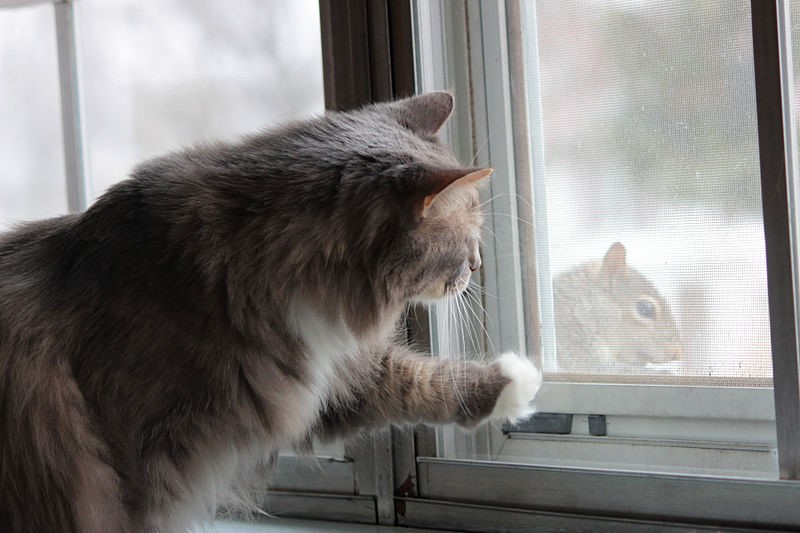 Example of NAVLE®-format feline neurology question:
A 1-year-old male neutered cat is presented with a 2-day history of being off balance.
He has a right head tilt and horizontal nystagmus, fast phase to the left, and is circling to the right. The rest of the neurologic exam is normal.
Which one of the following conditions is the most likely underlying cause of his right vestibular system deficits?
A. Granulomatous meningoencephalitis
B. Cerebral tumor
C. Myasthenia gravis
D. Nasopharyngeal polyp
E. Virulent systemic calicivirus (VS-FCV)