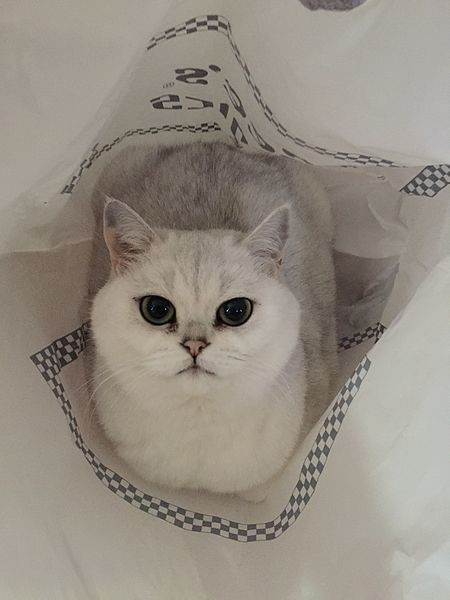 The top 10 neurologic disorders of cats are much different than the most common neuro presentations of dogs.
Cats can be very uncooperative during the neurologic exam…they often will do a somersault when you try to wheelbarrow them!
Zuku's Top 10 Feline Neurological Conditions to know for NAVLE®: Part 1
Zuku-certified bodacious websites:
de Lahunta's video resources for neurologic cases
39 videos of neurologic cases in cats like hypokalemia, spinal fracture, and FIP.
Courtesy, Cornell University.
The University of Minn feline neurology video-clips
More videos of neurologic cases in cats like vestibular syndrome and diabetic polyneuropathy which are in the next 5 of the top 10.
Quizzes, "What's your neurologic diagnosis?" and Terminology.
Courtesy, Dr. Mark Troxel.
For fun:
Simon's cat goes on a field trip.
"There are two means of refuge from the misery of life — music and cats."
~ Albert Schweitzer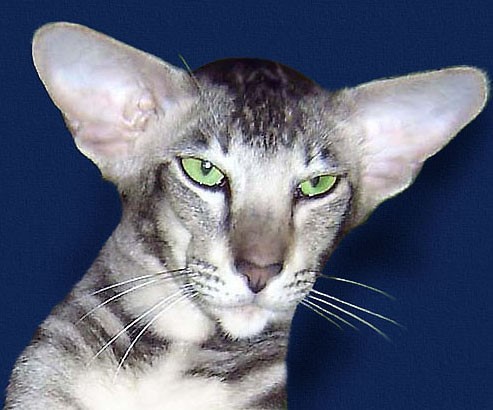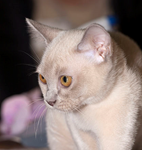 Example of NAVLE®-format feline neurology question:
A 1-year-old male intact Abyssinian cat from a purebred cattery is presented with ataxia and nystagmus.
The owner reports that cat's eyes have changed color and he seems depressed.
The cat is hypermetric on the left thoracic limb. Neurological exam reveals head bobbing, vertical nystagmus, left facial nerve paralysis, and loss of conscious proprioception in the left pelvic limb.
Routine bloodwork is normal.
Which one of the following choices is the best next step?
A. Observation, the cat should recover with time
B. Chest and skull radiographs
C. CSF analysis
D. Check response to palliative high-dose steroids
E. Magnetic resonance imaging (MRI)